Mosebach Manufacturing named 2022 Co-op Employer of the Year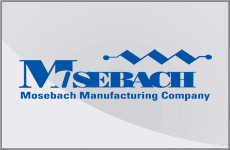 Mosebach Manufacturing, a South Hills based company, was awarded SSOE's Co-op Employer of the Year! They have been partnering with the Co-op program since 2014, and have mentored and supported numerous engineering students. Daniel Stein, a Pitt alumnus of both the Swanson School of Engineering and the Katz Graduate School of Business oversees the Co-op Program.
Current co-ops Vincent Scaglione and Brittany Sadej as well as past co-ops Mike Macdonough and Patrick Murphy are pictured with the award.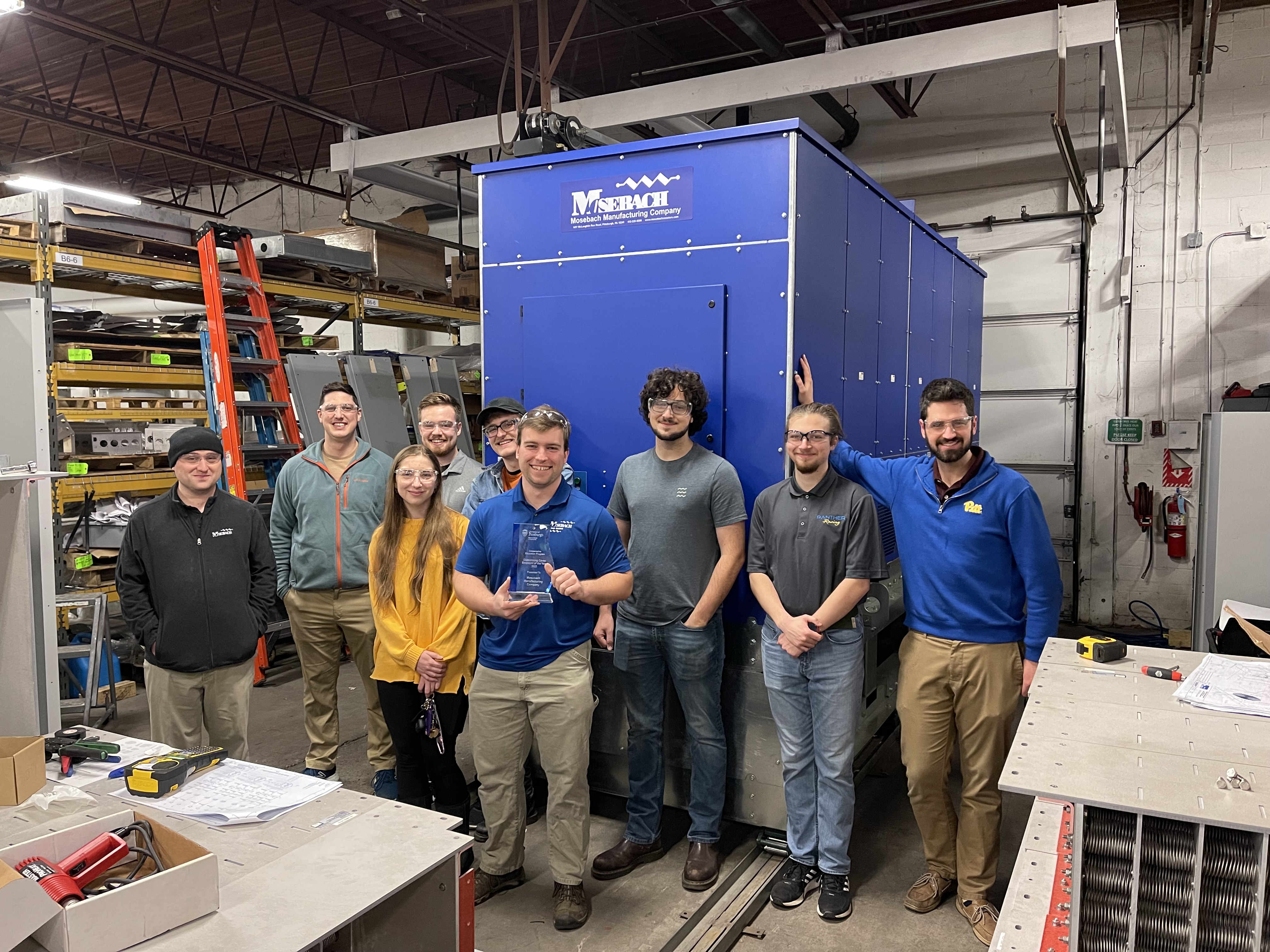 Previous Employer of the Year awards include:

2000 United Parcel Service
2001 AK Steel
2002 Mine Safety Appliances Company
2003 H.B. Maynard
2004 American Bridge Corporation
2005 Dupont Chemical Solutions Enterprise
2006 Valspar
2007 Medrad
2008 FedEx Ground
2009 Advanced Integration Group, Inc.
2010 Vocollect, Inc.
2011 FirstEnergy Corporation
2012 Siemens Energy
2013 Eaton
2014 Westinghouse
2015 Robinson Fans, Inc. and ZOLL LifeVest
2016 Curtiss-Wright EMD
2017 Philips Healthcare
2018 Johnson & Johnson
2019 Emerson
2020 ZOLL
2021 ACES