Exciting Program Changes!
Pitt's Co-op program has recently undergone a major change and is a part of the expansion in student services within the Swanson School of Engineering!
The new Co-op & Internship division in the Swanson School of Engineering's Office of Experiential Learning & Professional Engagement (ELPE), will assist in connecting students, alumni, and industry, both in the US and world-wide.
Our goal is to help students explore and grow their personal and professional interests, while also linking our employer partners with the next generation of talent.
Co-op has been revised to also allow for six-month rotations, so students can become involved in larger projects and responsibilities, and employers can maximize their time and training. These rotations will run from Jan-June or July-December. Students are still able to complete three alternating four-month rotations as well. This creates more options for students and allows employers to more flexibility when filling their open roles.
The ELPE office will also assist with summer internships. Global opportunities are also part of the new expansion. We've also launched our new job and career fair app SSOE Select.


Professional development and co-curriculars, combined with career development tools and support services will make ELPE a one-stop-shop for both students and employers. We look forward to partnering!
STUDENT SPOTLIGHT
---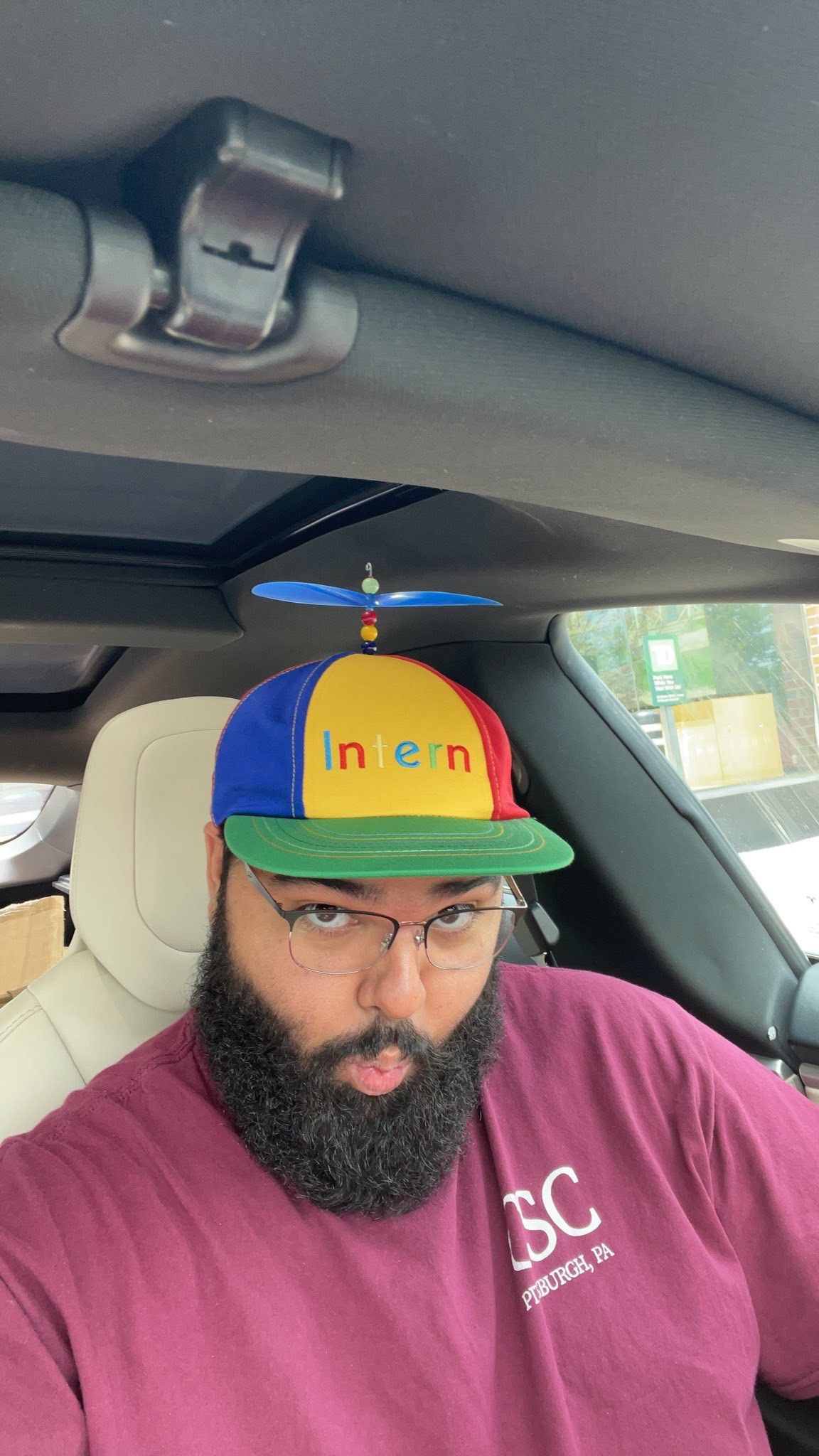 Name/Major: William L. Muckelroy III, B.S. Computer Engineering
Year in School: Rising Junior
Co-op Employer(s): Tesla (Austin, TX 12 months), Google (Mountain View, CA 3 months), Amazon (Sunnyvale, CA 3 months)
How do you feel you have benefited from your experiential learning opportunity? The opportunity to work with these companies has benefited me in a profound way both educationally and personally. For example, my co-op/internship experience has gained me deep and meaningful connections with those in industry, taught me what I love (and maybe don't love) within my field, and it's truly challenged me in a meaningful way that I had not experienced previously in classes.
What is your biggest takeaway from your rotations? There is so much more to co-ops than the work and the pay. Part of it is the connections you make along the way. I've gained so many friends and mentors through my experience that I can confidently rely and lean on for years to come. Another important part is the opportunity for self-exploration. My experience had me traveling away from the east coast for the first time in my life. I had the opportunity to explore almost all of Texas and even California, meet new people, gain new perspectives, and grow as a person. My biggest takeaway is that there's so much more to life than school or work, it's the people we meet along the way (as cheesy as that may sound it's true!).
What advice would you give to other students? There are going to be people in your life whether it be family, friends, professors, faculty, etc who will always tell you what they think you should be doing. Whether it's what school to go to, what classes to take, what company to work for, or anything else in life, someone will always have an opinion. Don't let this confine you to a single subset of options when there are infinitely many possibilities. Sometimes it can be comforting to have everything laid out for you, but don't succumb or conform to these suggestions as that's all they are, suggestions. If there's something out there that you want, whether it's to study within a certain field, work at a certain company, or even start your own company, go ahead and try to do it. Learn to try and fail fast and to get back up even faster. Also, your education is more valuable than just a fun time, so put your all into your studies and absorb the information, as it may actually be useful in your career (even if it may not always seem like it). If you need to space out classes across more semesters, don't hesitate to. An extra year or two to graduate is nothing compared to the entire life and career ahead of you. Lastly, just be kind to everyone around you and don't lose yourself. You never know when someone you know or meet will be the gateway to your dream opportunity.
Some of our top Industry Partners