Beyond the support provided by the University of Pittsburgh SGB and the Swanson School of Engineering - Mechanical Engineering and Materials Science, the Panther Racing team relies on sponsorship from individuals and businesses. Monetary donations are used to acquire car components, purchase and maintain shop equipment, pay for business expenses, and support competition related travel expenses. In addition to monetary contributions, sponsorship can take the form of materials, discounts, and high end fabrication services. Service donations allow the team to have professional work done on the car beyond the capabilities of our machine shop.
All donations to the Panther Racing team are TAX DEDUCTIBLE. By supporting the Panther Racing team, sponsors are helping students expand their education and gain priceless practical experience in the business and engineering world. In return we provide for advertisement. Depending on the donation, we can put your logo on the website, the car, and even our outfits. Anything is possible - do not hesitate to contact us and support a great cause.
Below is our sponsorship packet. It contains all the information you need, but if you have further questions please feel free to contact us.
We look forward to hearing from you!
Here is our latest downloadable:
Sponsors
Winners Circle:
---
The Department of Mechanical Engineering and Materials Science (MEMS) is the largest in the school in terms of students and faculty. The department has core strengths in the traditional areas of bioengineering, manufacturing, microsystems technology, smart structures and materials, computational fluid and solid dynamics, and energy systems research. Key focus is reflective of national trends, which are vying toward the microscale and nanoscale systems level.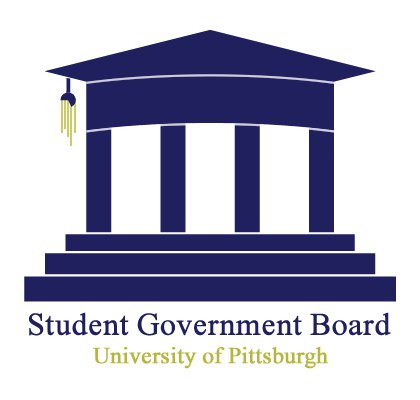 Student Government Board (SGB) is the voice of all undergraduate non-College of General Studies students at PITT. It is our SGB's duty as your elected representatives to serve as the liaison between the students and the administration and make sure that your needs as students are met on a daily basis. It is our hope throughout this year that SGB will bring about small but significant changes that will ensure that every student at PITT lives each day well. We are a proud University, and you as the students are a large reason for that.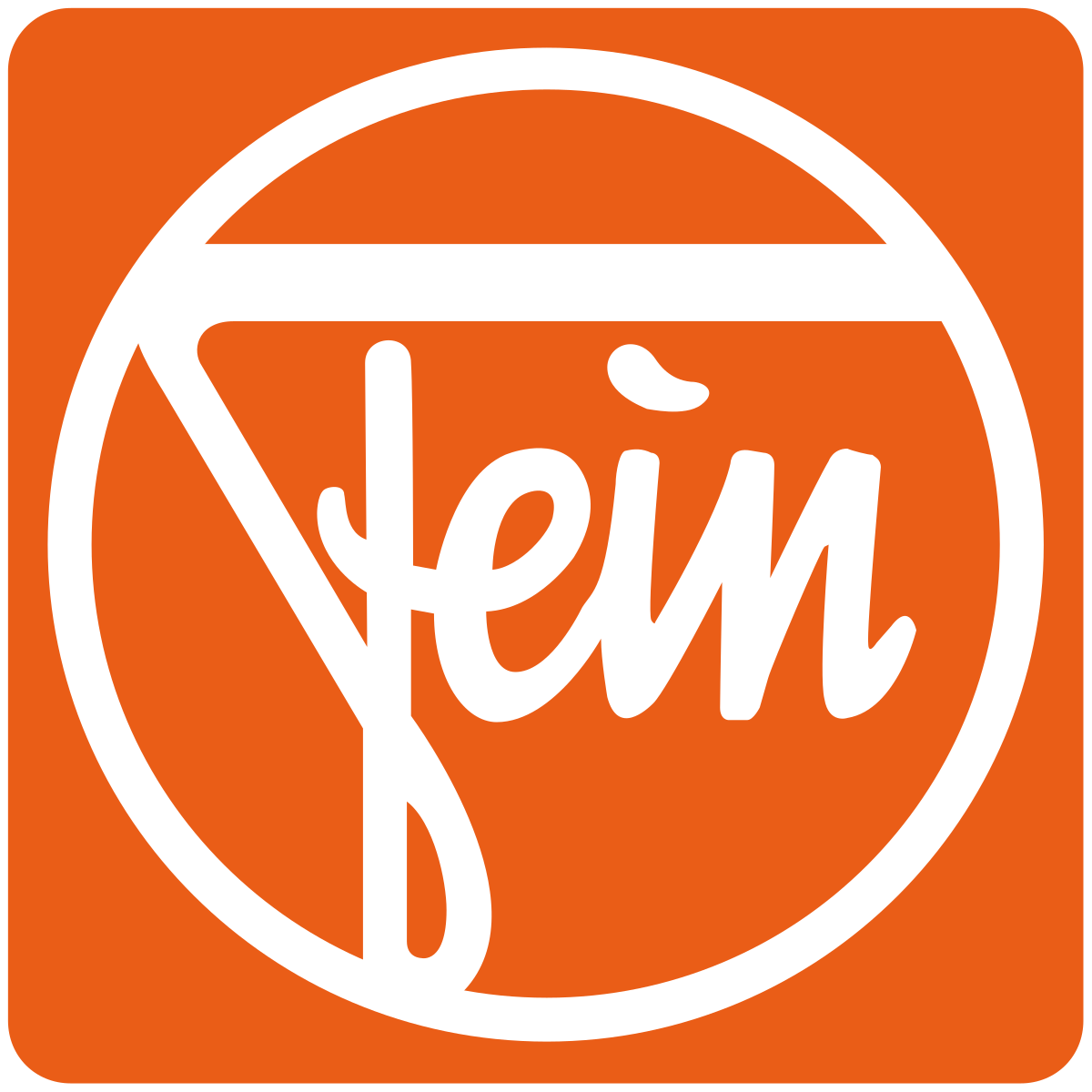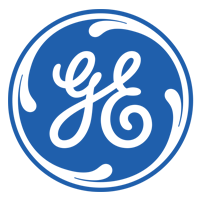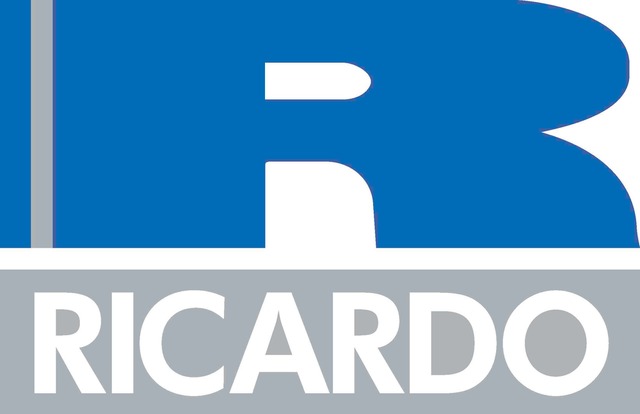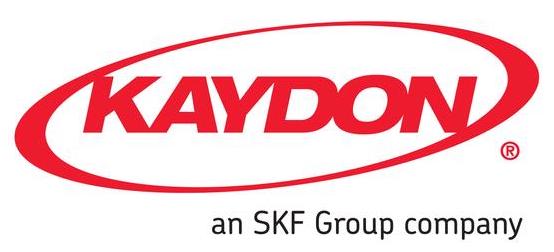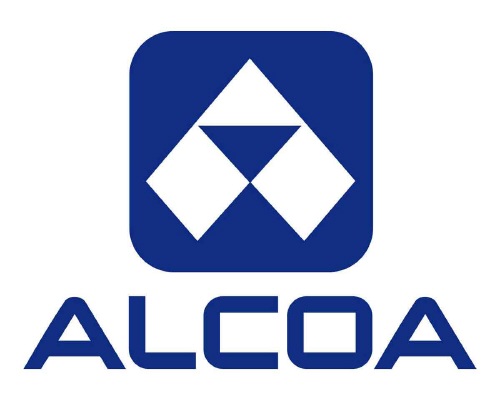 2nd Place Level:
---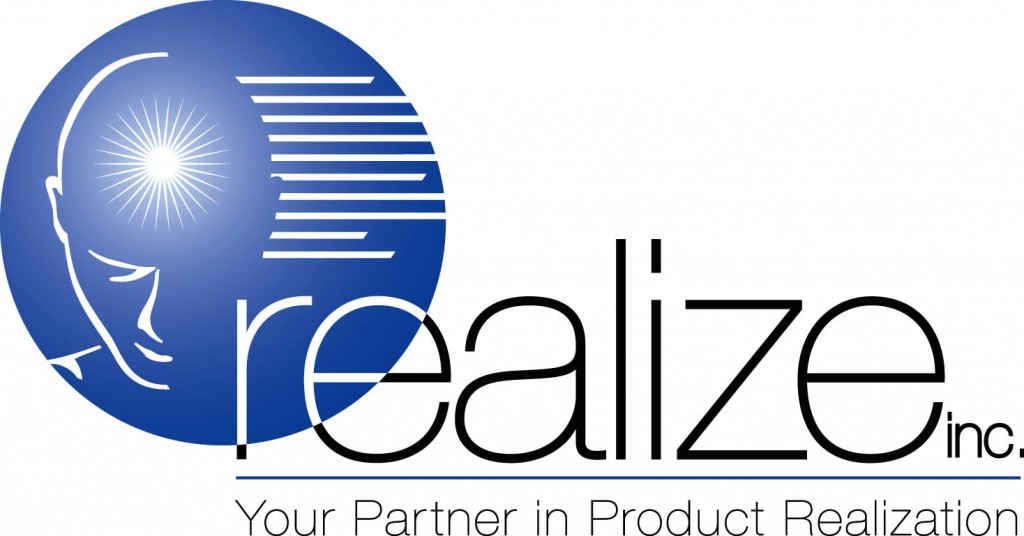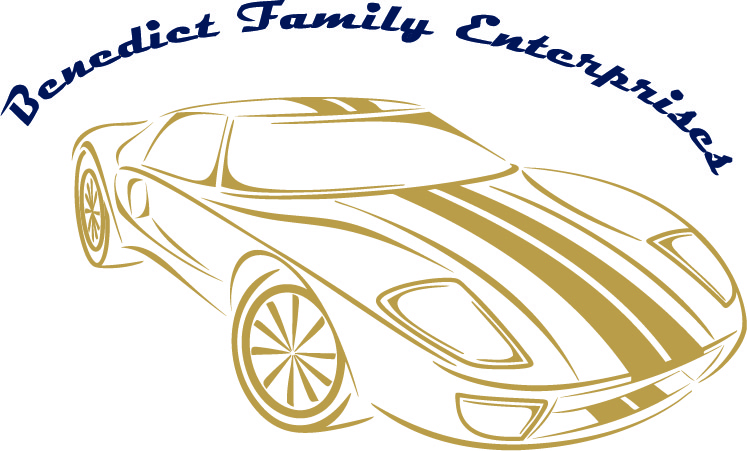 3rd Place Level:
---