Pitt Engineering Fast Facts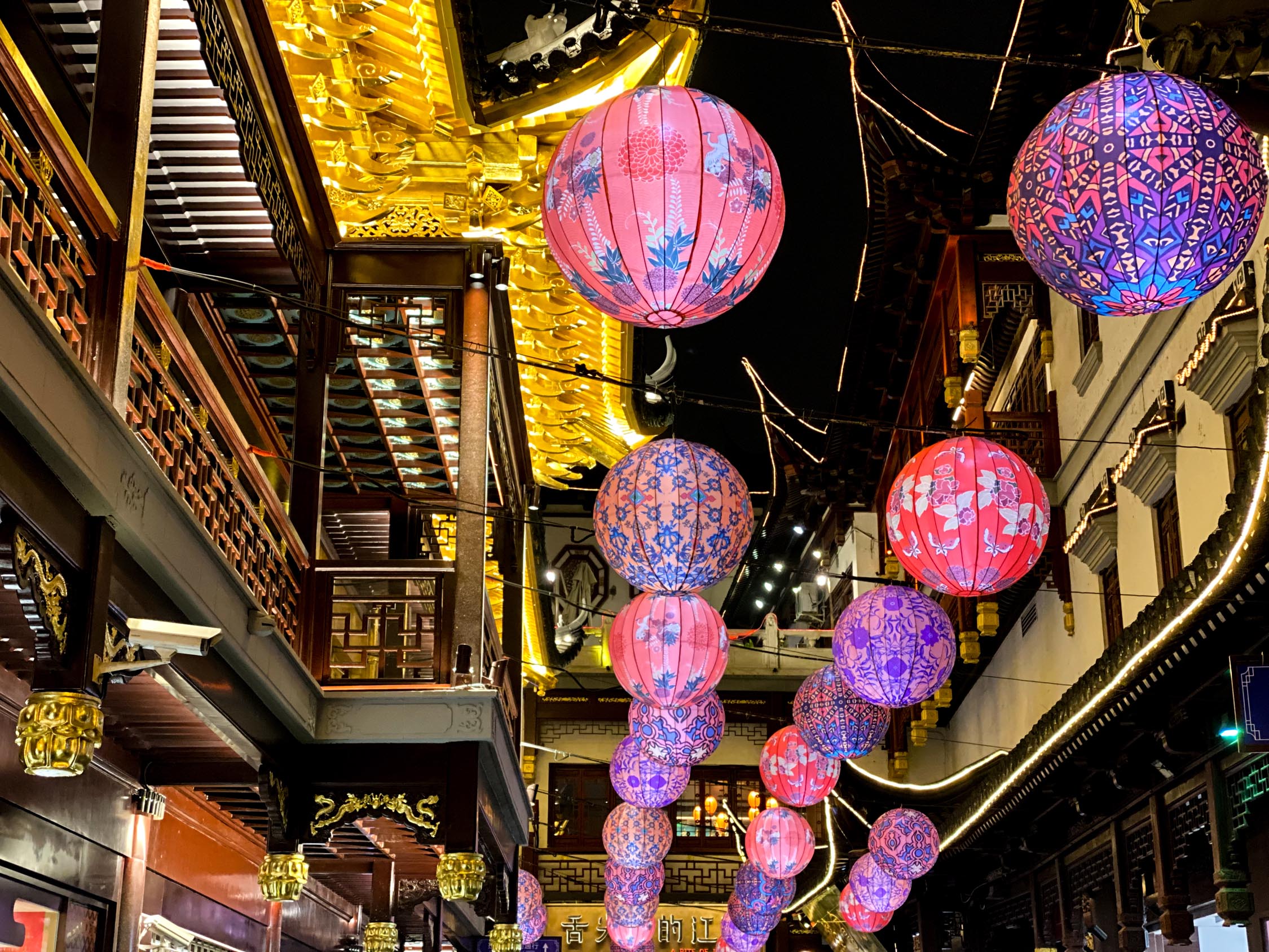 42% percent (pre-covid) of our Pitt Engineering graduates participated in an global experience; nationally, only 4% of all U.S. students who participate in a global experience are engineers.
Pitt engineering students have studied on every continent except Antarctica!
Pitt students have won some of the most coveted international scholarships including Boren, Fulbright, Goldwater, Lindau Nobel Laureate, Rhodes, Truman and Whitaker awards.
The Swanson School is a member of the Global Engineering Education Exchange (GE3), a consortium of over 60 U.S. and international institutions where students at any member institution can study at any of the 35 plus overseas member universities.
Pitt's "Plus 3" program, designed to engage first-year engineering and business students in global education, received the 2005 Heiskell Award for innovation in study aboard from the Institute of International Education, one of the highest honors in academia.
The Sichuan University Pittsburgh Institute, established in 2013, is one of only five large-scale engineering education partnerships between the U.S. and China. Sichuan University is the premier university in western China, located in Chengdu within Sichuan Province, and it is consistently ranked among the top 10 universities in China.