Pitt Engineering Fast Facts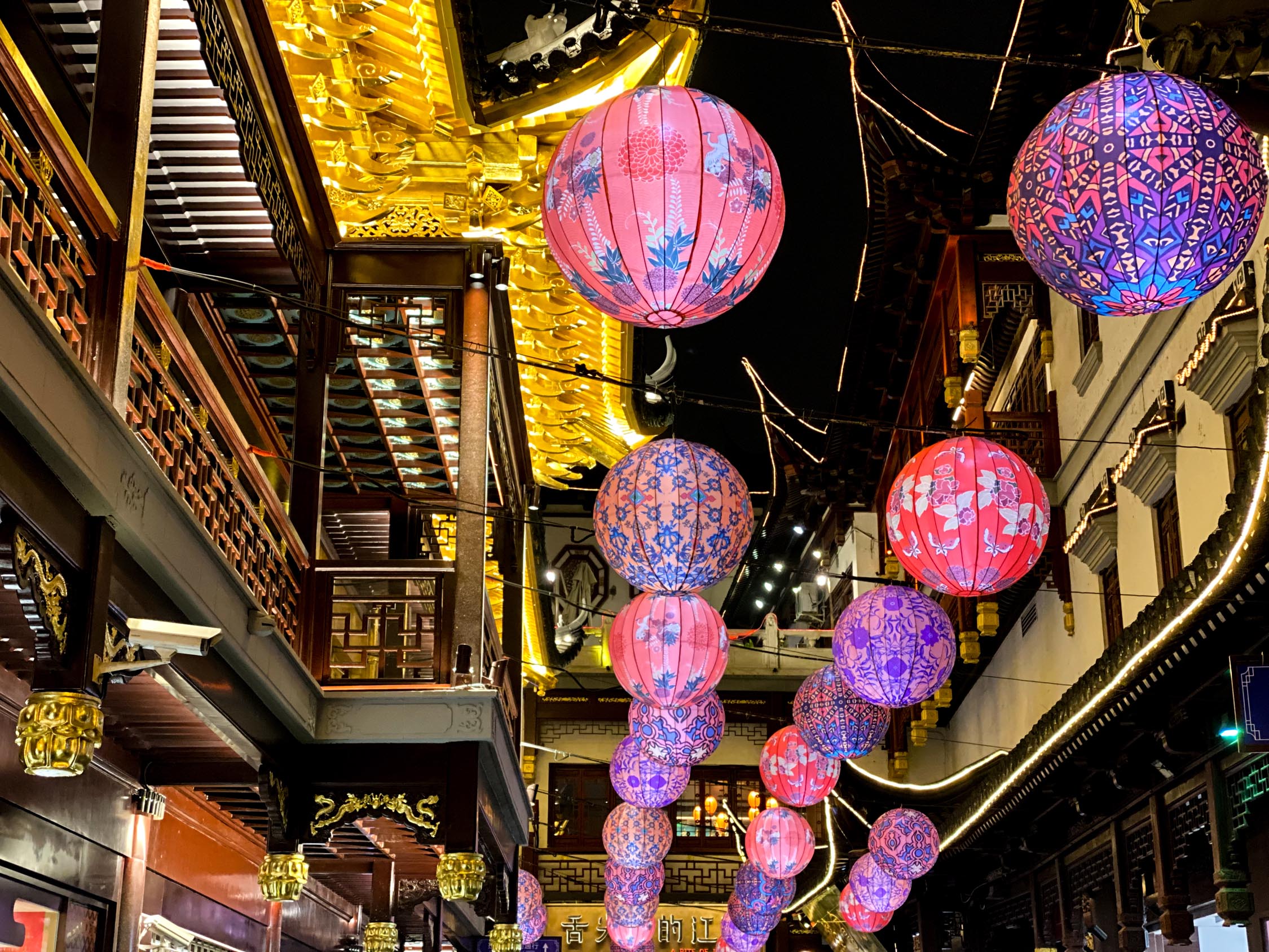 Forty-two percent of our most recent Pitt Engineering graduates participated in an international program; nationally, only four percent of all U.S. students who studied abroad were engineers.
Pitt engineering students have studied on every continent except Antarctica.
In addition to study abroad programs, Pitt students have won some of the most coveted international scholarships including Boren, Fulbright, Goldwater, Lindau Nobel Laureate, Rhodes, Truman and Whitaker awards.
The Swanson School is a member of the Global Engineering Education Exchange (GE3), a consortium of over 60 U.S. and international institutions where students at any member institution can study at any of the 35 plus overseas member universities.
Pitt's "Plus 3" program, designed to engage first-year students in international education, received the 2005 Heiskell Award for innovation in study aboard from the Institute of International Education, one of the highest honors in academia.
The Sichuan University Pittsburgh Institute, established in 2013, is one of only five large-scale engineering education partnerships between the U.S. and China. Sichuan University is the premier university in western China, located in Chengdu within Sichuan Province, and it is consistently ranked among the top 10 universities in China.
The Global Experiences and Engagement office serves all undergraduate students in the Swanson School of Engineering. We help our students identify international education experiences that complement their degree program, and enhance their global awareness as engineers. Planning an international experience is a team process - one that involves the student, Global Experiences and Engagement staff, and faculty advisors from all of the school's departments. We facilitate the process of thinking about going abroad, to making it happen! Please review our site for more detailed information on the opportunities available to Swanson School of Engineering undergraduates.

The Swanson School of Engineering (SSoE) offers numerous ways in which our students can go abroad as part of their academic career. Among these international opportunities are:

Depending on the nature of their chosen international program, students may earn credit toward degree progress or, in some cases, engage in non-credit experiential learning.

Students will work with the Global Experiences and Engagement office and their home departments to ensure that all for-credit coursework taken abroad will transfer back to the University of Pittsburgh and count toward their degree progress. Students may earn credit toward their major, minor, or certificate, or may apply credits earned abroad toward humanities, social sciences, or other elective requirements.