The University of Pittsburgh Department of Industrial Engineering is committed to providing students with opportunities for hands-on learning. The SAINT Program - Sponsor an Industrial Engineering Team - is a vehicle through which senior industrial engineering student teams experience hands-on learning while working to find solutions to the real-life engineering and business problems of their sponsor organizations. Past SAINT Program projects have been featured in local publications and have been presented at national engineering conferences.
Industrial and systems engineering is concerned with the design, improvement and installation of integrated systems of people, materials, information, equipment and energy. It draws upon specialized knowledge and skill in the mathematical, physical, and social sciences together with the principles and methods of engineering analysis and design, to specify, predict, and evaluate the results to be obtained from such systems. (Source: IISE)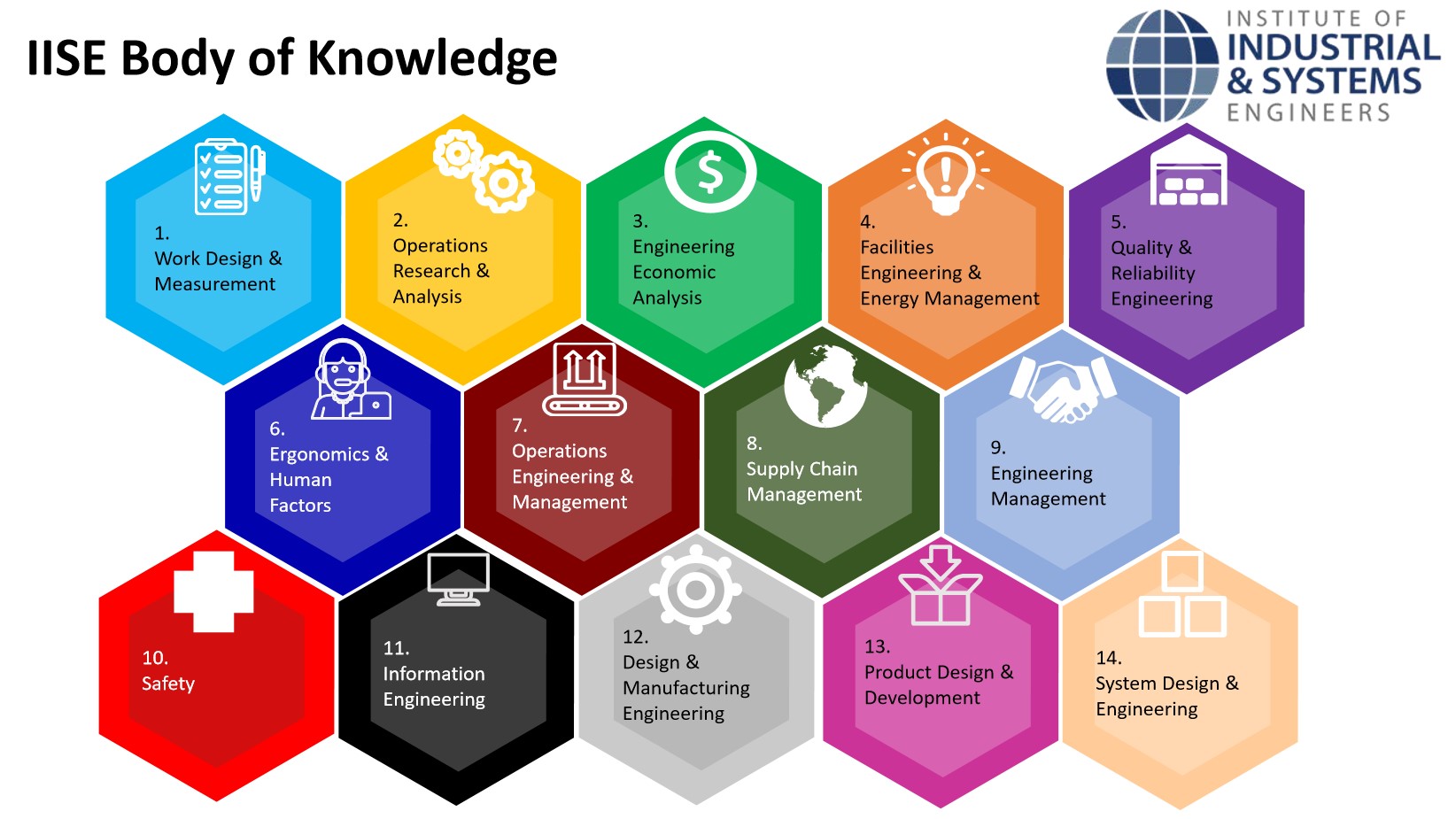 Throughout the 15-week course (IE1090) students work in teams to apply learned skills to a real-world challenge from an operations, manufacturing, supply chain, or health systems industry. The capstone experience culminates with the Swanson School of Engineering Design Expo, a technical conference event where students get the opportunity to showcase their work from the School's Capstone Design courses.
Contact Us
Scott Streiner, PhD
Assistant Professor
Industrial Engineering
Email: scs147@pitt.edu
Phone: 412-624-9830
Address:
1048 Benedum Hall
3700 O'Hara Street
Pittsburgh, PA 15261