Golden Triangle Construction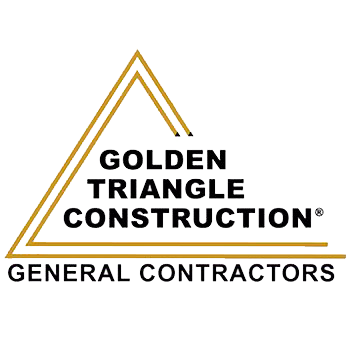 Golden Triangle Construction is a diverse heavy/highway and utility general contractor capable of completing large, complex projects up to and exceeding $100 million while still maintaining the ability and attention to detail for smaller project needs as well. Golden Triangle provides general contracting services for state highway departments, local government agencies, airports, public utilities, and commercial clients. Founded in 1952, Golden Triangle Construction Company is one the most highly respected construction companies in Western Pennsylvania. Visit the Golden Triangle Construction website here: http://gtcpgh.com/.
Michael Baker International

Michael Baker International, a leading provider of engineering and consulting services, has been partnering with communities since 1940 to solve their most complex infrastructure challenges with a legacy of expertise, experience, innovation and integrity. Supported by more than 3,000 employees in 84 locations across the United States, Michael Baker provides a full continuum of engineering, architecture, and consulting services. These encompass the complete life-cycle of planning, environmental assessment, engineering design, construction management, and facilities maintenance, covering a broad range of markets including highways, bridges, airports, rail and mass transit systems, domestic and overseas government and commercial facilities, water and wastewater infrastructure, energy infrastructure and urban planning and development. Visit the Michael Baker International website here: https://www.mbakerintl.com/
Constructors Association of Western Pennsylvania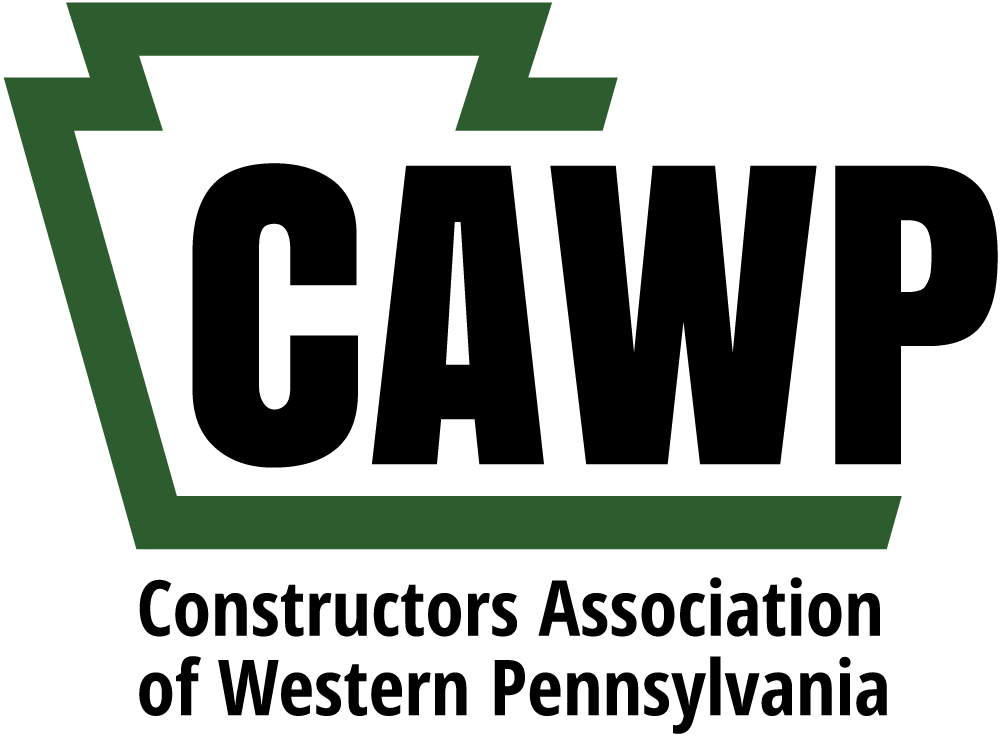 For over 85 years, the members of the Constructors Association of Western Pennsylvania have worked together as an industry to tackle the important issues facing the heavy, highway and utility construction industry in Western Pennsylvania. The aims of CAWP have remained constant over the years: to encourage and assist the organization of employees in the industry to maintain fair competition, improve conditions of labor and maintain proper and friendly relations among contractors, their employees and the general public. Visit the CAWP website here: https://www.cawp.org/
CDR MAGUIRE CORPORATION

CDR Maguire delivers engineering consulting services, emergency management solutions, and disaster health and medical services. Founded in 1938, the firm has grown with offices across the nation. Serving clients in New England, Pennsylvania, and Florida, CDR Maguire Engineering is a full-service infrastructure consulting firm that operates at the intersection of innovation and alternative project delivery solutions. Partnering with clients to solve their most complex challenges, CDR Maguire Engineering provides a full continuum of services, including project and program management, transportation design, and construction engineering management and inspection.