Greetings from the Director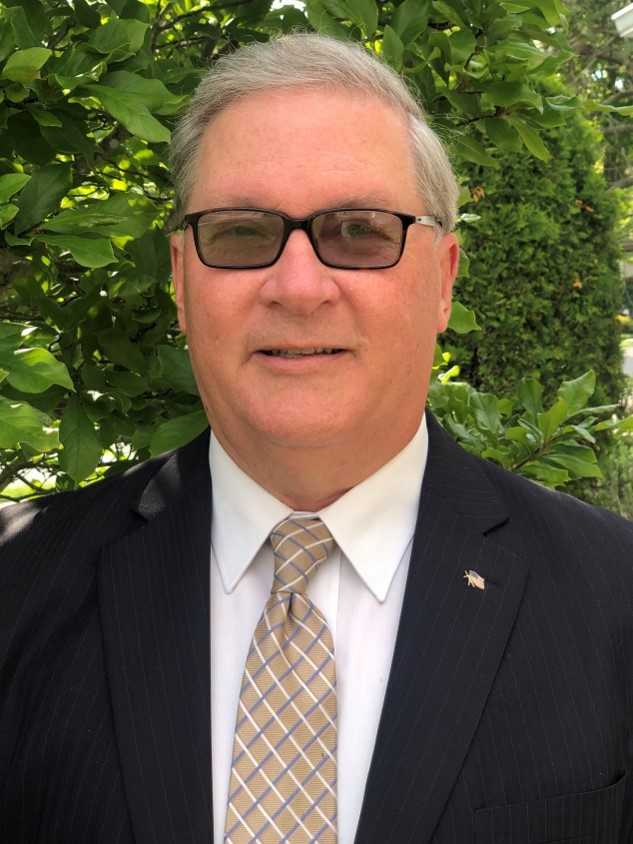 Thank you for visiting the website for the Impactful Resilient Infrastructure Science and Engineering (IRISE) consortium. On this website you will find information about the consortium and its research program, research projects that we have completed or are currently undertaking and information on events such as our annual meeting and brainstorming session.
The need for reinvestment to revitalize our aging highway infrastructure is well known. As is the difficulty associated with obtaining the level of investment needed. Together, this points to the need for innovations in how we approach designing, constructing and maintaining that infrastructure. IRISE was established to contribute to addressing these problems by developing solutions that lead to more durable infrastructure with lower life cycle cost.
Please take some time to peruse the site and learn more about us. Information can also be found in our latest Annual Report. Questions may be directed to:
Joe Szczur, Director: joe.szczur@pitt.edu
Gary Euler, Associate Director: gae13@pitt.edu
Mon-Fayette Expressway Announcement
---
IRISE has entered into a three-year $2.5 million agreement with the Pennsylvania Turnpike Commission to support four research projects that will help the Turnpike continue to be a forward-thinking organization, applying new technologies to not only address the problems of today, but to meet the challenges of tomorrow.