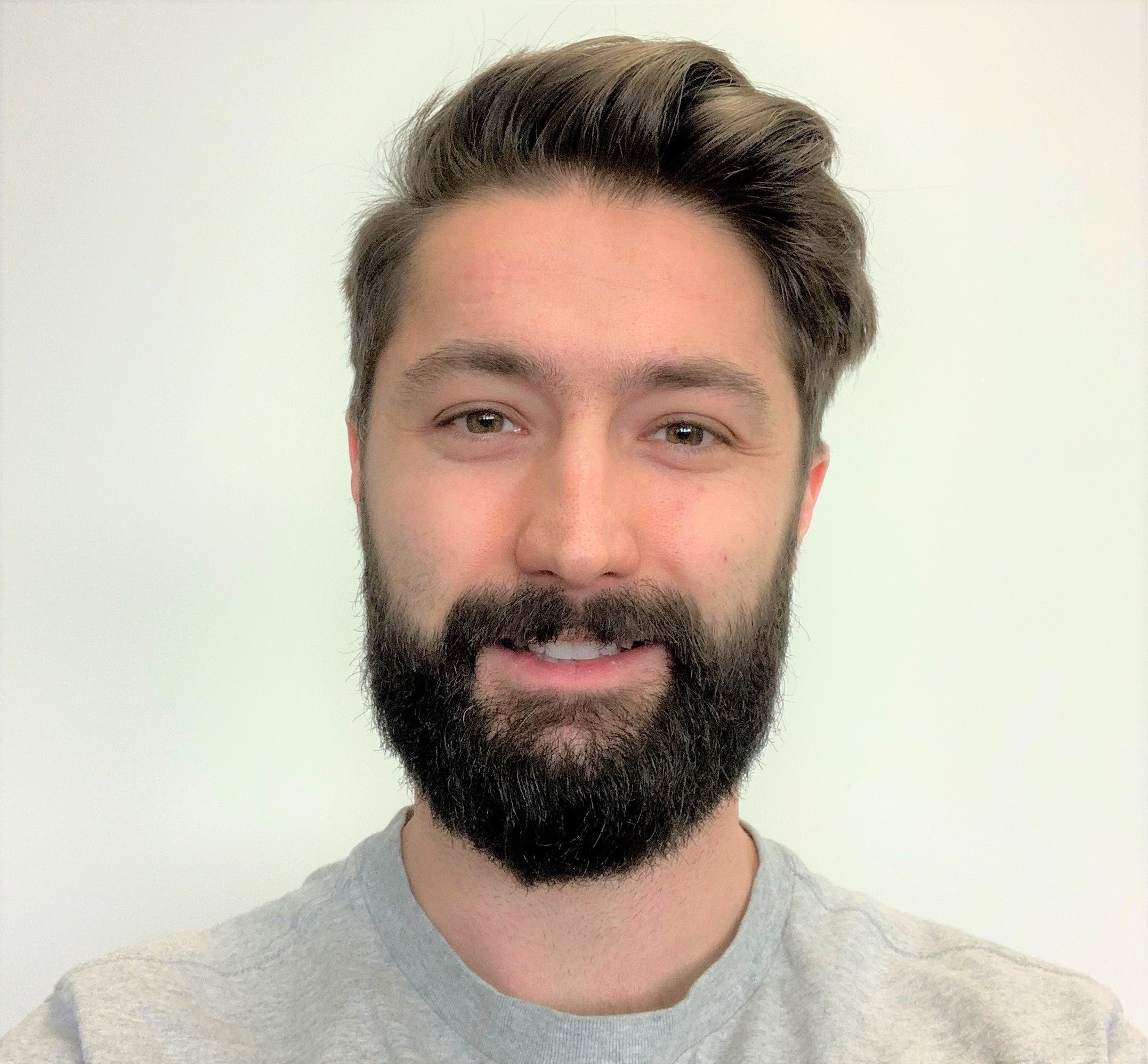 Cederick Landry
cel104@pitt.edu
Cederick got his Ph.D. from the University of Waterloo in Mechanical and Mechatronics Engineering. His research is focused on developing physiology-based data-driven solutions to the human cardiovascular system to better monitor vital signs, to predict the need of an intervention, and for optimizing cardiovascular related devices.
Mohammad Yavarimanesh
mohammadyavarimanesh@gmail.com
Mohammad got his MSc and bachelor's degrees from the Sharif University of Technology and the University of Tehran in electrical and computer engineering. Cardiovascular signal processing and developing devices is his primary interest. He is currently working toward developing a surveillance and screening device in the cardiovascular system.