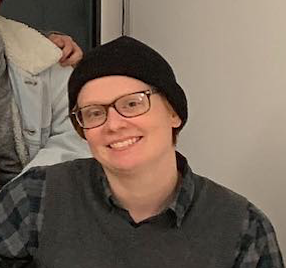 I accepted a position at The Post-Landfill Action Network in April of my senior year at Pitt , started with them in July of 2019 and have been working with them since then. I get to advise schools all across the US (and sometimes the world) on sustainable initiatives similar to the ones I worked on at Pitt. 

Sustainability at Pitt, in all its forms of student activism, SOOS, Environmental Studies, basically defined my future. I still work in sustainability and always will.  Pitt was actually a member school of PLAN and I used their advising while a student and now I'm on the other end of the calls, doing the advising to students! It's quite the glow up. 
Basically everything about my job is fun. I get to work with young adults that are changing the world, and make memes (like this one) as a part of my job, what else would I want?