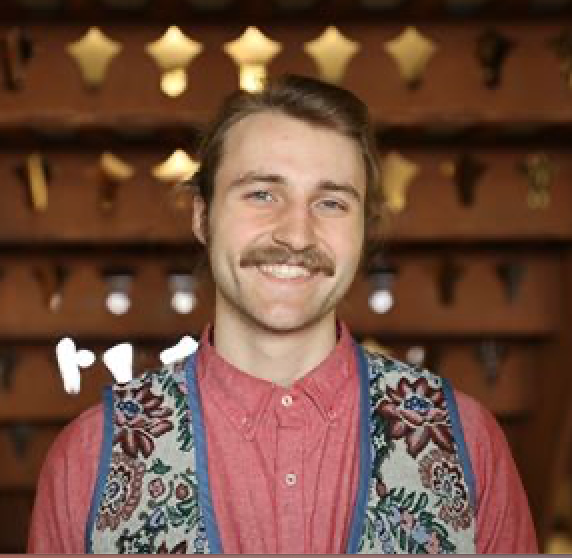 BS in Mechanical Engineering 2019 
I started plugging in to Pitt sustainability as one of the founding members of the Pitt Bike Cave. As I worked on bike advocacy projects through this platform, I gained a broader awareness of the transportation inequity endemic to our city.  
My peers at Pitt (hail 2 pitt) connected me with Pittsburghers for Public Transit: "a grassroots, democratic, member-led organization that fights for racial justice and public transit as a human right." I've since worked with PPT as a volunteer researcher, exploring local transit questions such as the impacts of Autonomous Vehicles on shared mobility systems and the efficacy of extending the Port Authority's East Busway. 
Pitt sustainability also pushed me to think of sustainability in contexts other than ecological stewardship. Talks with SOOS kids brought on an awareness of social sustainability. Human rights, social equity, labor movements, and cultural competence are an indispensable part of "sustainability". When these aspects are ignored, we're staging failure for economic and environmental sustainability efforts. 
After graduating, I picked up a job as a prototype machinist at Conturo Prototyping. We're a local small business started by Pitt engineering alum John Conturo. Our focus is on making high precision prototypes on short lead times. We serve a wide range of industries; one day I'm working on a project for a company that manufacturing diapers and the next I'm making parts for the folks behind equipment installed on the international space station. 
I also sold my car. That's eco, right? I bought a house in Bloomfield this spring. It's got a detached garage, so stayed tuned for another local bike co-op dropping on ya!