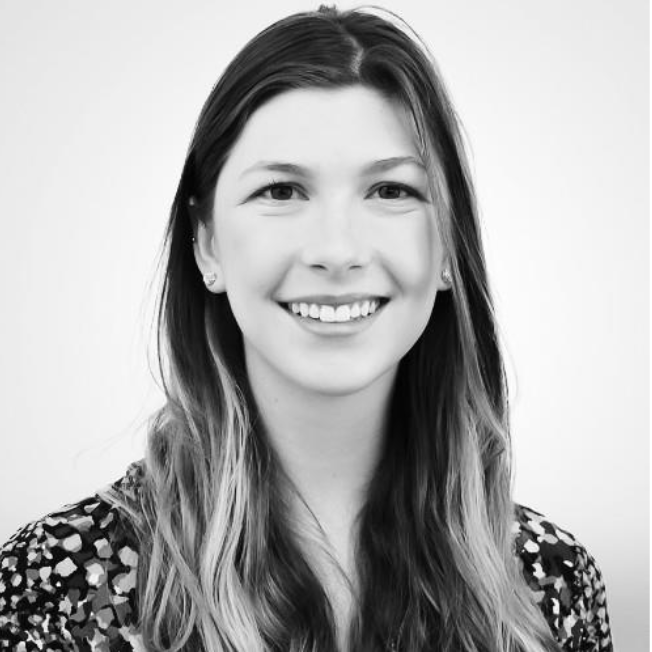 BA Environmental Studies 2018 
A few days before graduation I accepted a position with Interphase Materials (IPM), an engineering company that spun out of research conducted by a group of bioengineering PhD students at Pitt. At IPM, we design specialized, data-driven solutions wherever biology and technology meet. Currently, IPM largely focuses on commercial and industrial cooling systems --think large scale air conditioning for multiple buildings. IPM's advanced materials are designed to do two key things: 1) protect these systems from fouling deposits (aka build-up of gunk) which inhibits performance, and 2) make these systems more efficient by allowing them to operate using less energy. I work on the marketing and business developmentside of the house to define our target markets and develop messaging that speak to our product's capabilities. This means I work closely with our sales team and product manager so that we continuously refine IPM's product. This work actually ties in nicely with my academic background in environmental studies and sustainability.
Students at MCSI are quite lucky! The center is a creative space, and I would challenge students to not think of it as just another place to get a campus job or internship. If you think of MCSI as the creative space that it is, then you will find there are many opportunities to explore. Some of the key lessons I learned and tools I gained while working at MCSI include 1) seeking new opportunities and taking initiative, 2) gathering, cultivating, and managing diverse data to complete a project, and 3) building relationships with a variety of stakeholders. To the first point, while at MCSI I proposed that the center and campus sustainability classes collaborate to host a campus wide Sustainability Week. Confidently leading this initiative has helped me advance and inaugurate additional projects at Interphase. Finally, managing data and relationships is always essential in business, and those related experiences at MCSI have helped me immensely in my marketing work. I regularly have to gather and analyze customer data and ensure that the company maintains a healthy relationship with the customer. If these are not met, the company cannot sufficiently deliver a valuable service. At the end of the day, much of what I learned at MCSI has helped me in one way or another, and I am very grateful that I had the opportunity to work with the wonderful folks at the center; they are all incredibly dedicated and kind.