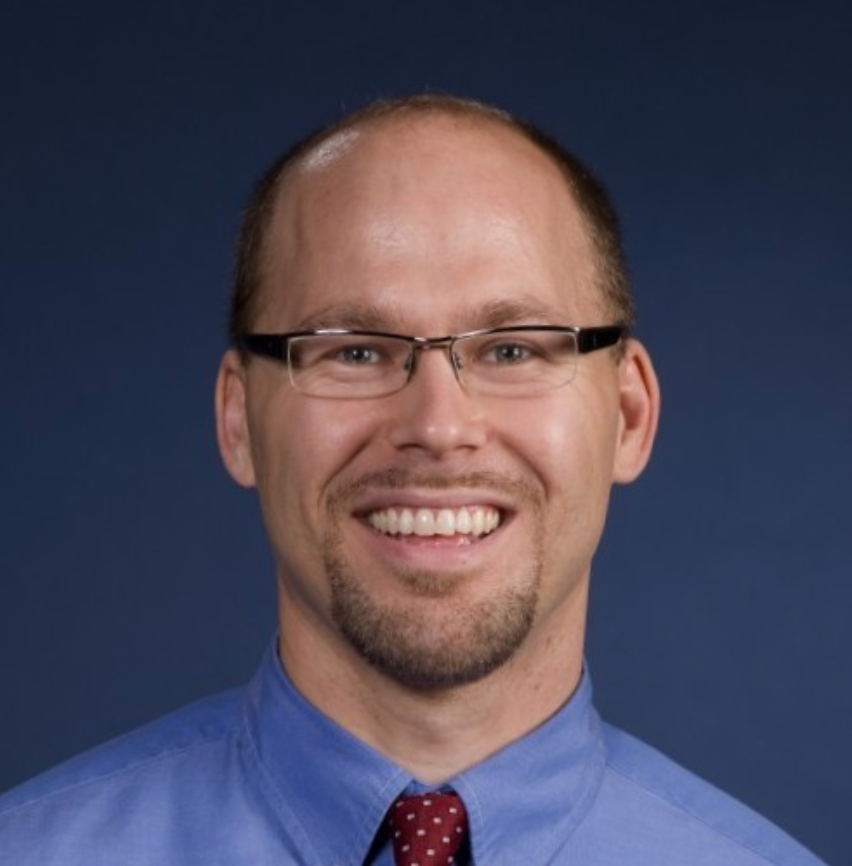 PhD Industrial Engineer 2006 
Since my graduation from Pitt in 2011, I have been an Assistant and now tenured Associate Professor of Operations and Industrial Engineering at Worcester Polytechnic Institute in Worcester, Massachusetts. Specifically, my specialty is mathematical optimization, with applications to solving hard decision problems that improve the lives of vulnerable populations, as well as sustainability, healthcare, and operations. I both teach and do research in these areas. My research has recently received recognition with published articles ranging in topic from how data science can fight human trafficking to using technology to address problems in refugee settlements.  
MCSI was absolutely essential to my professional career. Not only did it provide me with fundamental financial and structural support for my PhD, it also enriched my doctoral studies with a more holistic view of sustainability and what can be done with both careful and creative uses of engineering (broadly speaking). A significant portion of my research agenda, which involves applying optimization to improve the lives of vulnerable populations, can be attributed to the support of MCSI, in the sense that a) I was able to consider novel (non-traditional) applications of industrial engineering and optimization during my formative years, and b) that it gave me a perspective of how to use the tools and techniques of my discipline to, in a general sense, improve society.