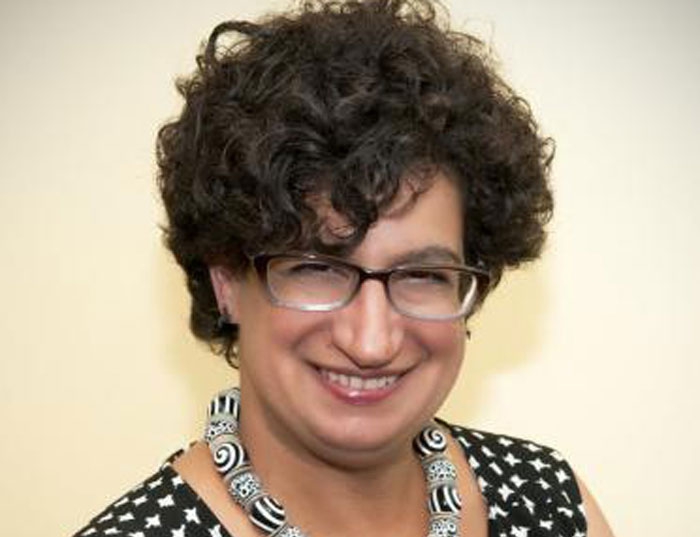 Associate Professor
History
Dr. Ruth Mostern is currently working on two large scale projects as followed:
The World-Historical Gazetteer is an NEH-funded initiative to develop content and infrastructure for databases of historical place-names that have been used around the world for the last five hundred years.  It will be a reference work in its own right and a back-end source for historical maps and spatial search.

Following the Tracks of Yu: The Ecological and Imperial Worlds of the Yellow River is a book that describes how people interacted with and transformed a dynamic riparian system of water and silt over thousands of years. The book relies on spatial and data analysis along with close readings of documents.