October 4 - 6, 2023
Istanbul, Turkey
TÜYAP Exhibition and Convention Center
Hosted By: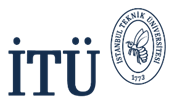 ---
The 2023 International Pittsburgh Coal Conference (PCC) will be held at the TÜYAP Exhibition and Convention Center in Istanbul, Turkey. The PCC is proudly hosted by the University of Pittsburgh, Swanson School of Engineering. It is an outgrowth of a series of conferences spanning more than three decades, and dealing with coal utilization both in the United States and internationally.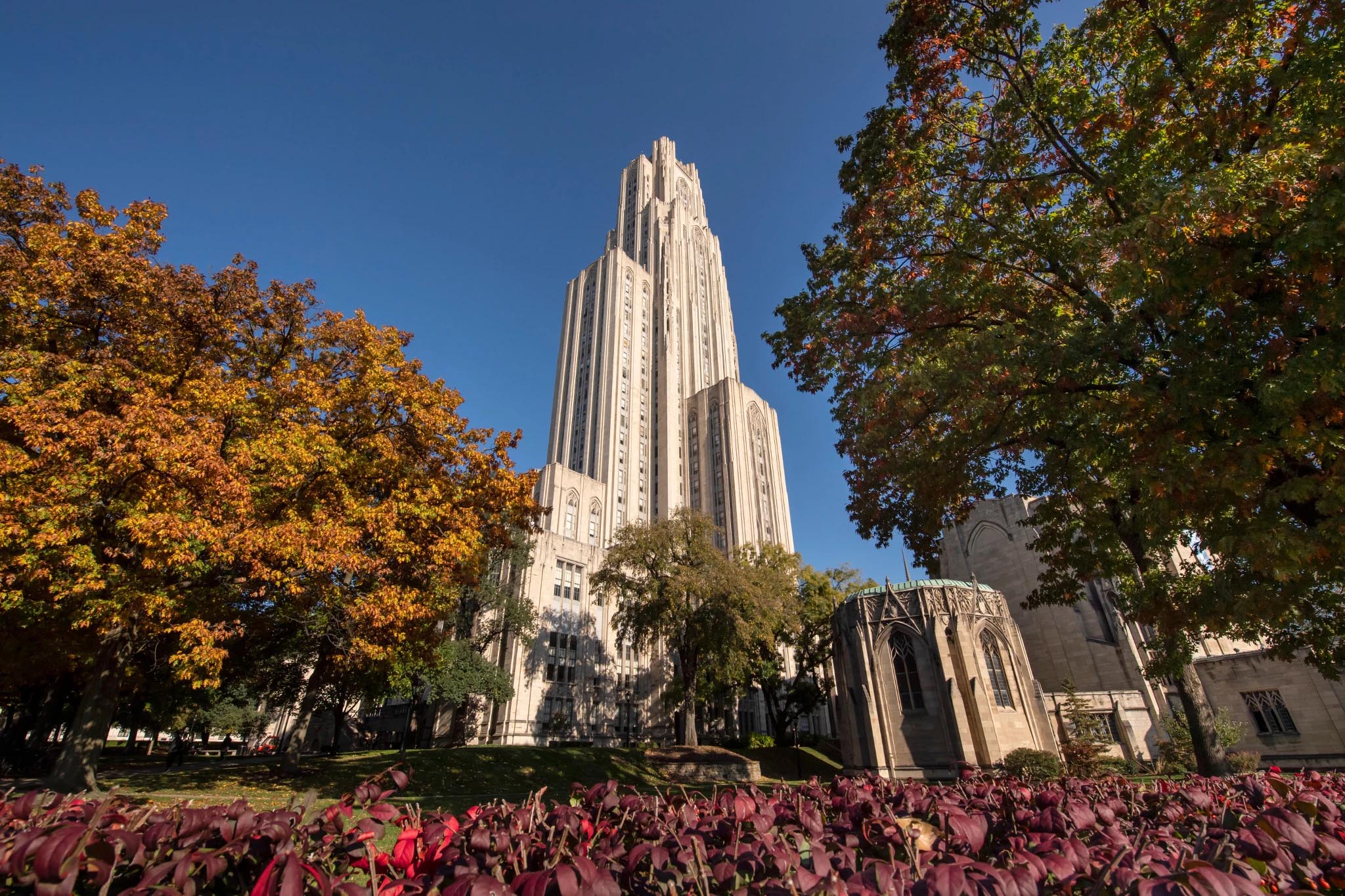 University of Pittsburgh - Cathedral of Learning
The conference was originally conceived by the University of Pittsburgh following the Oil Embargo in 1973; and it was named COGLAC (Coal Gasification, Liquefaction, and Conversion to Electricity). In 1984, the conference's name was changed to the Annual Pittsburgh Coal Conference. Later in 1988, the word "international" was added to reflect the expanded scope and participants of the conference. The PCC is the "premier" annual event devoted to all aspects of coal, energy and the environment. It aims at fulfilling the ultimate goal of efficient and effective use of coal while protecting the environment.
The PCC has been successfully held outside the United States in Xuzhou, Jiangsu Province, China in 2018; Cape Town, South Africa in 2016; Beijing, China in 2013; Istanbul, Turkey in 2010; Johannesburg, South Africa in 2007; Osaka, Japan in 2004; Newcastle, New South Wales, Australia in 2001; and Taiyuan, Shanxi Province, China in 1997.
The Conference is dedicated to providing a unique opportunity for in-depth and focused exchange of technical information and policy issues among representatives from industry, government and academia throughout the world.